When you identify your indigenous ancestry, we learn more about our students and develop appropriate programs that reflect First Nations, Métis and Inuit cultures. Students benefit from learning about indigenous perspectives via:
Native Studies courses;
Cultural opportunities; and
Resources and materials.


How to self-identify
We encourage students with First Nations, Métis and Inuit ancestry to voluntarily self-identify. Proof of ancestry is not required. By self-identifying, you help to monitor the success of the programs and services we offer and help identify ways we support the success of Indigenous students in our schools.
Two members of our Student Indigenous Education Advisory Circle, Shakira and Noah share why they feel other students should self-identify their Indigenous ancestry. Watch the video below.
Parents and guardians of students (under the age of 18 years) or students (18 years and older) with First Nation, Métis and Inuit ancestry can self-identify by completing the form below.
Online Voluntary, Confidential Self-Identification Form
Indigenous Education Advisory Circle
Members of the Indigenous Education Advisory Circle are made up of Indigenous Peoples and board staff. The Circle makes recommendations that focus on creating an environment of respect, while promoting the values of Indigenous history, culture, world views, language, and spirituality in our schools.
Members of Indigenous Education Advisory Circle include: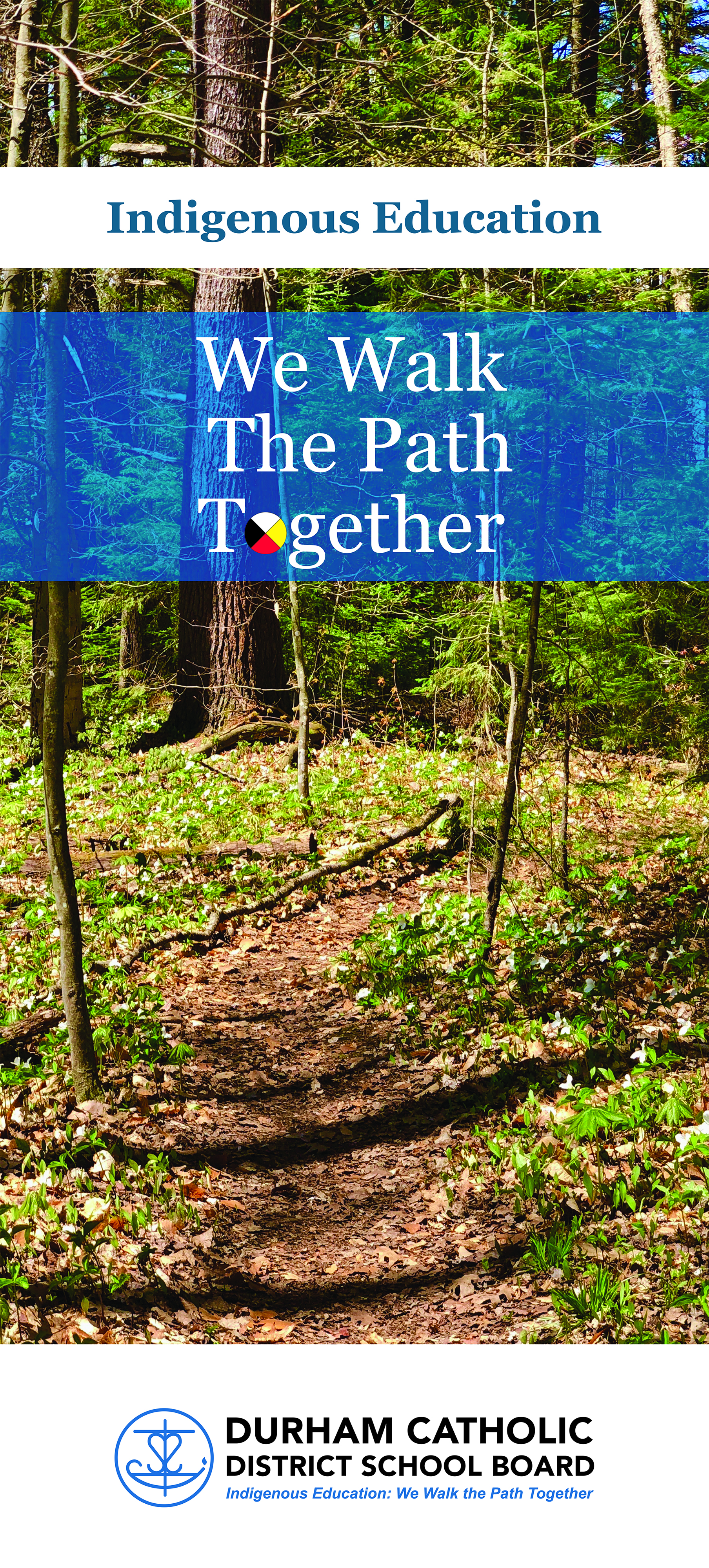 Mary Anne Hoggarth
Carol Ducharme
Julie Pigeon
Robert Cutting
Cecile Wagar
Claire Kearns
Kathy Bazley
Melanie O'Neill
Ian McCullum
Julie Lezetc
Dawn Lavell-Harvard
Karli Robertson
Leah Power
James MacKinnon
Mariah O'Reilly
Contact us
For questions or more information, email our Indigenous Education consultant at Leah.Power@dcdsb.ca or call 905- 576-6150 ext. 22181.