Community members, students, staff and families are encouraged to attend Indigenous Education events throughout the school year to learn more. Subscribe to this web page to receive updates on upcoming events.
October 6-8 2020 - Virtual Indigenous Youth Summit
Durham Catholic's Indigenous students are invited to attend this virtual Indigenous Youth Summit. If you are 16 years or older, and interested in participating email james.mackinnon@dcdsb.ca.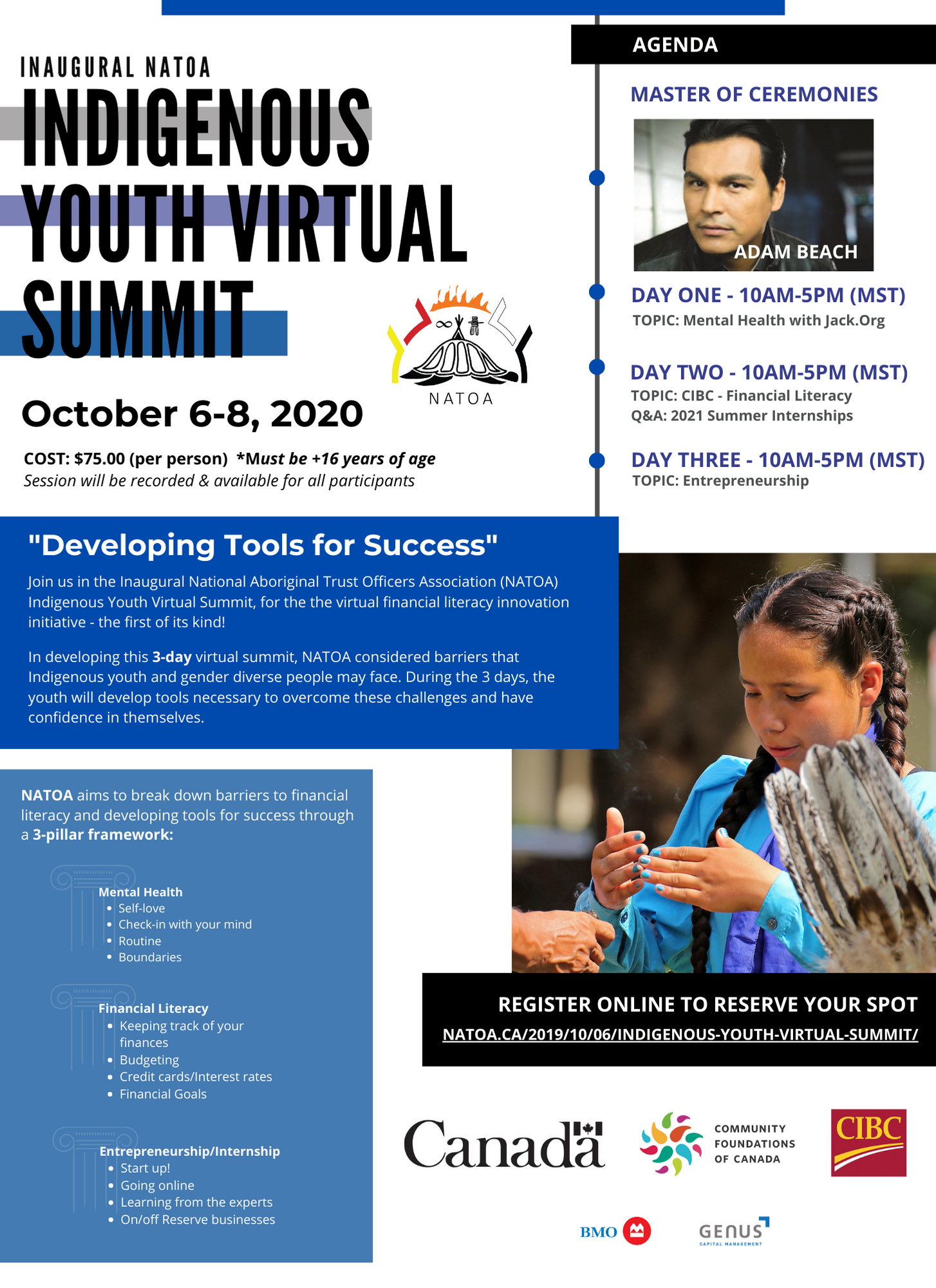 Zaawaa-Babgweyaan Giizhigad (Orange Shirt Day)
Indigenous students share what Orange Shirt Day means to them.
November 2-6, 2020 - Treaties Recognition Week